Design Travel Guide: Cape Town, South Africa
Taking the reigns as 2014's Design Capital of The Year, Cape Town is happening. Between Design Indaba and a host of local designers, artisans, and architects, we've put together a list of a few of our favorite spots to visit in this magical city.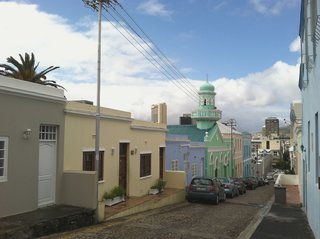 Get a Daily Dose of Design
Sign up for the Dwell Daily Newsletter and never miss our new features, photos, home tours, stories, and more.