Design Travel Guide: Cape Town, South Africa
Recommended by
Taking the reigns as 2014's Design Capital of The Year, Cape Town is happening. Between Design Indaba and a host of local designers, artisans, and architects, we've put together a list of a few of our favorite spots to visit in this magical city.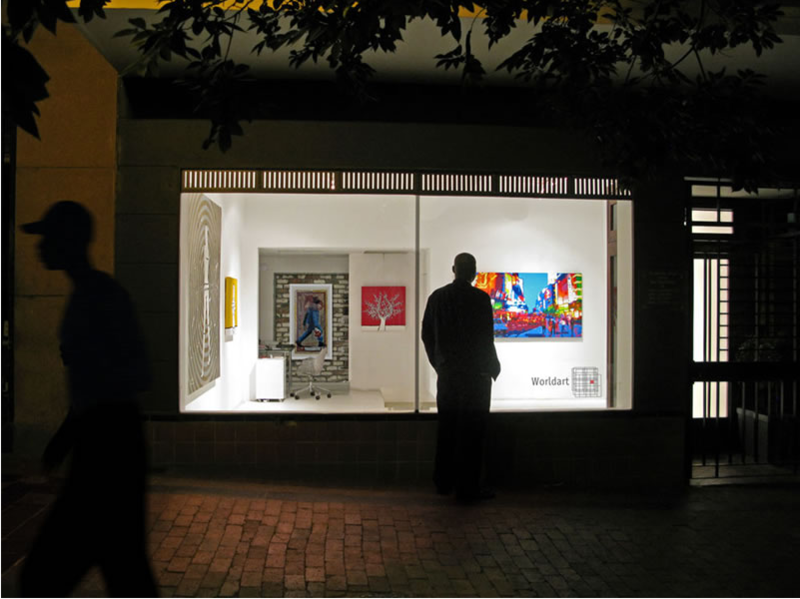 Comments
Everybody loves feedback. Be the first to add a comment.
The author will be notified whenever new comments are added.