Today, we kicked off this year's annual Dwell on Design at the LA Convention Center, which will continue through Sunday, June 26th. Though we've been hosting this extensive event for years, this time around is particularly special.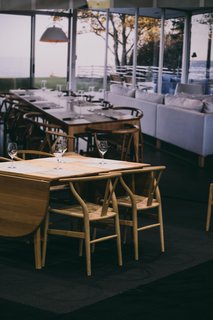 Get a Daily Dose of Design
Sign up for the Dwell Daily Newsletter and never miss our new features, photos, home tours, stories, and more.