Celebrate American Design With 15 Products That Are Made in the USA
One of the best ways to ring in Independence Day is to celebrate makers, artisans, and designers who are producing well-made goods here in the USA.
From modern furniture and lighting to handmade accessories and tools, we've gathered 15 American-made products that will remind you how much design talent we're surrounded by in this country.
Cover photo by Joe Pugliese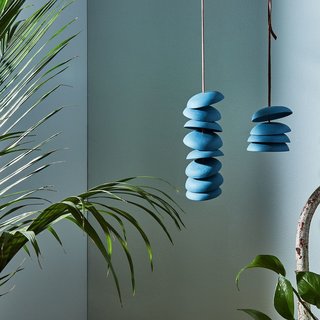 Get a Daily Dose of Design
Sign up for the Dwell Daily Newsletter and never miss our new features, photos, home tours, stories, and more.