My favorite rooms to design in a home are bathrooms, and spas. I draw inspiration from many different sources. Here are projects that highlight some of the best examples of well designed bathrooms and spas.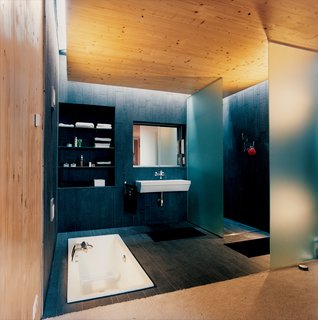 Get a Daily Dose of Design
Sign up for the Dwell Daily Newsletter and never miss our new features, photos, home tours, stories, and more.