In our long history of construction, paneling has run the gamut from ornate boiserie to simple sheets of plywood. To follow are 8 very different rooms that implement paneling in a modern way.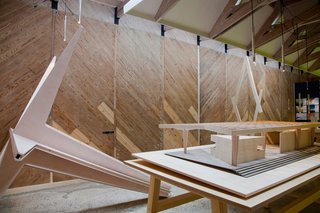 Get a Daily Dose of Design
Sign up for the Dwell Daily Newsletter and never miss our new features, photos, home tours, stories, and more.