8 Inspiring Minimalist Bathrooms
Recommended by
Streamline your plumbing and simplify your bathing ritual with inspiration from these minimalist bathrooms in the Dwell canon.
Regardless of whether your morning hygiene routine is laborious or basic, a streamlined, Zen-inspired bathroom space can put you in the right state of mind to face a hectic day. Here we've rounded up some stellar minimalist bathroom environments from the Dwell archives.
For further reading, we recommend 101: Bathrooms, a handy primer on selecting materials to suit your budget and modern aesthetic.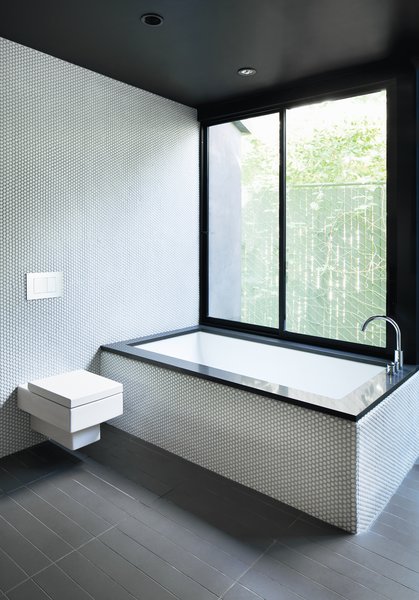 Kelsey Keith
@kelseykeith
Kelsey Keith has written about design, art, and architecture for a variety of print and online publications.
Comments
Everybody loves feedback. Be the first to add a comment.
The author will be notified whenever new comments are added.