40 Modern Bathtubs That Soak In the View
Nothing makes a bath more relaxing than a breathtaking view.
Engulfed by natural views, these envy-inducing tubs will inspire you to create your own at-home oasis.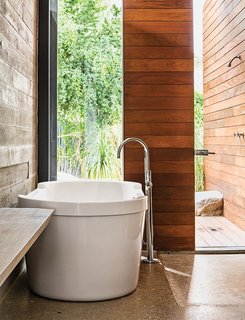 Get a Daily Dose of Design
Sign up for the Dwell Daily Newsletter and never miss our new features, photos, home tours, stories, and more.