2016 Minimalist Holiday Gift Guide
Recommended by
As a designer, I sit in a near-constant stream of beautifully designed products. Here is a curated list of gift recommendations for a minimalist, design-conscious Holiday season.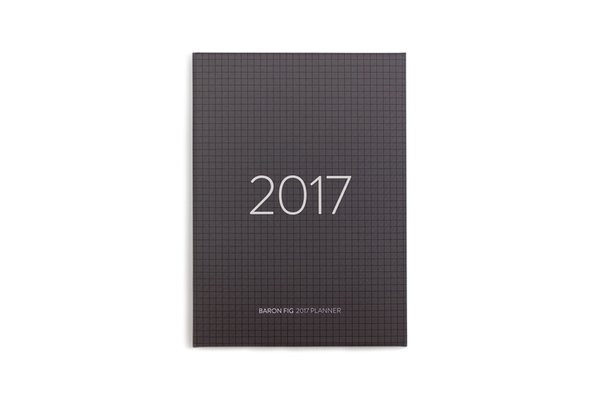 * * *
That's it for gift ideas for this year. Go out there and have yourself a merry little Christmas!
Jonathan Simcoe
@jdsimcoe
I'm a Senior Product Designer and Photographer living in Portland, OR. I love Jesus, my wife, and our four beautiful kids. http://jdsimcoe.com
Everybody loves feedback. Be the first to add a comment.
The author will be notified whenever new comments are added.