The desert, a wilderness of rock and hardscrabble, has had a profound impact on human culture, design and our collective imagination.
Architects and designers have imposed and expressed their creativity on these beautiful landscapes. The following homes are fine examples of desert architecture.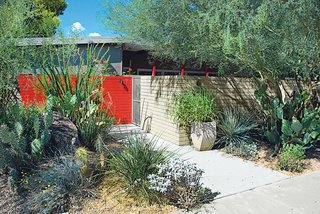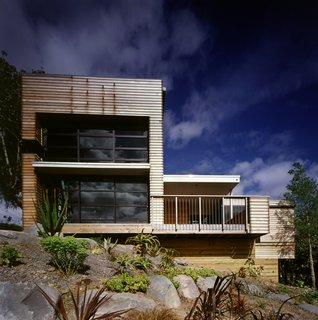 Get a Daily Dose of Design
Sign up for the Dwell Daily Newsletter and never miss our new features, photos, home tours, stories, and more.