12 Creative Ways to Use Tile in Your Home
Recommended by
Want to add a pop of color to your kitchen backsplash or redesign your shower with a cool pattern? Well, we have a solution for you. Style with tile! Tile is an awesome way to brighten and transform the look of any room in your home.
Get inspired and take a peek at various ways homeowners have incorporated tile into their houses.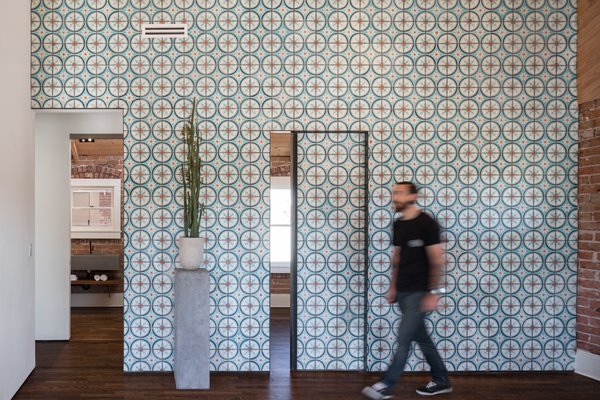 Everybody loves feedback. Be the first to add a comment.
The author will be notified whenever new comments are added.