Ways to Conserve Water in Your Home
–
The Environmental Protection Agency estimates that the average American family of four uses 400 gallons of water each day—which means it's time to investigate ways to reduce your home's water consumption. From the bathroom to the kitchen to the backyard, these seven water-wise systems will help limit your home's footprint.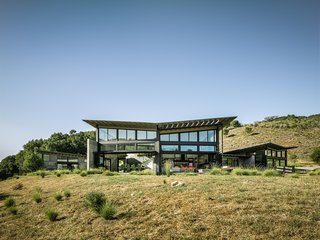 Get a Daily Dose of Design
Sign up for the Dwell Daily Newsletter and never miss our new features, photos, home tours, stories, and more.