I love to travel here are some of my favorite things to take with me on the road!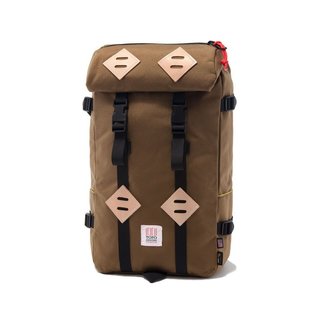 Bo Kaap

Known as the "Upper City", or the Malay Quarter, this colorful series of streets has historically been home to Cape Town's Muslim population and cape Malay culture. Here, visitors can stop by local spice markets, take a scenic walk, and generally experience one of the city's most celebrated historic areas. Photo by Laura Feinstein.
Add credit
Get a Daily Dose of Design
Sign up for the Dwell Daily Newsletter and never miss our new features, photos, home tours, stories, and more.