Sourcing Guide for Modern Prefab Companies in Europe
119 prefab builders made Dwell's annual list; now, check out some of their European counterparts in our roundup of prefab homes from Germany to Finland.
We love these companies and know you will too.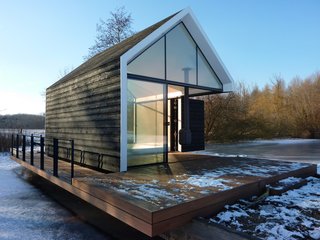 Get a Daily Dose of Design
Sign up for the Dwell Daily Newsletter and never miss our new features, photos, home tours, stories, and more.