Product Spotlight: Sketchbooks by Makr
Recommended by
A good sketchbook journal is always by your side, ready to take any notes and documentations of all sorts. Ready to set all hearts aflutter, Florida-based Makr Carry Goods has just released their soon to be must-haves into the wild today.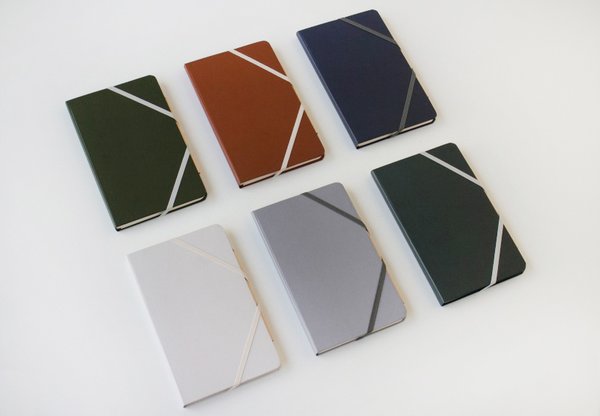 Available for pre-order at $38 each here.
Comments
Everybody loves feedback. Be the first to add a comment.
The author will be notified whenever new comments are added.