Postcards from the Edge of Design
Recommended by
An email is nice and a letter is better, but for those whose epistolary habits begin and end with the postcard, an overlooked book from 2008 is for them.
Postcard, a book compiled by London-based visual communication studio FL@33, offers a who's who of contemporary postcard design. Heavy hitters like graphic designer Rick Myers show up, as well as lesser-known firms like Hole In My Pocket. After flipping through this book you'll want nothing more than to dash out and send a few postcards of your own; thankfully the book comes with 20 cartes postales featured inside. If only you could remember where you left those stamps.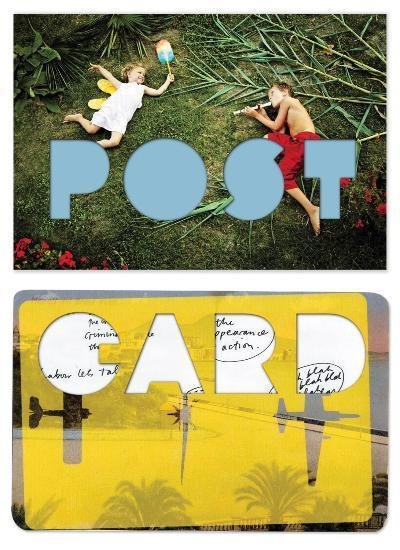 Aaron Britt
@aaronbritt
Aaron writes the men's style column "The Pocket Square" for the San Francisco Chronicle and has written for the New York Times, the Times Magazine, Newsweek, National Geographic and others.
Everybody loves feedback. Be the first to add a comment.
The author will be notified whenever new comments are added.