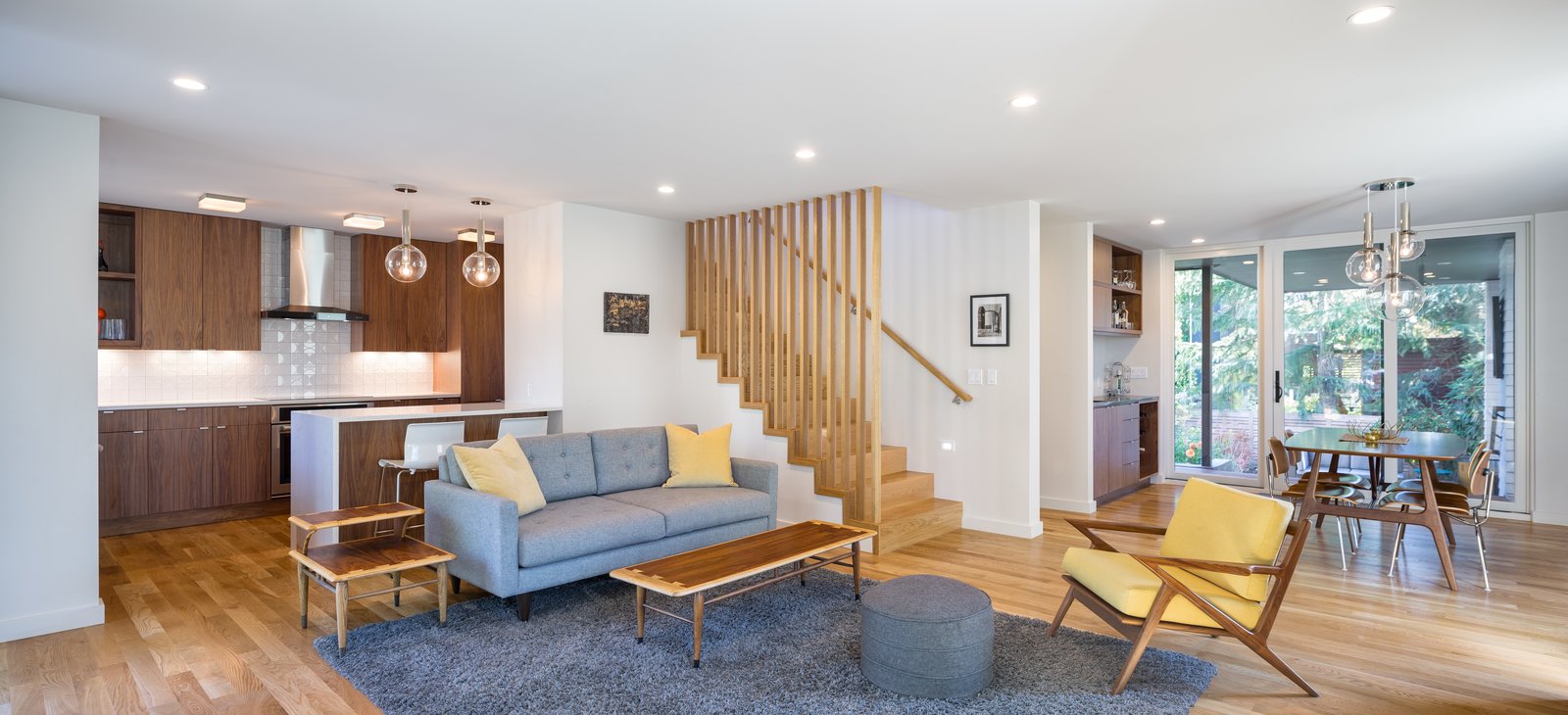 Before & After: A Cape Cod-Style Home Becomes a Modern Marvel
An architect remodels his 1949 Cape Cod-style home in Portland, Oregon, to fit the needs of his growing family.
What happens when an architect outgrows a home? It started simply enough with the idea of adding a bath. Then a dormer. Then, nearly 20 years and hundreds of sketches later, that vision morphed into a remodeled dream home—that sits on the same footprint. 
Join Dwell+ to Continue
Subscribe to Dwell+ to get everything you already love about Dwell, plus exclusive home tours, video features, how-to guides, access to the Dwell archive, and more.