I Love Modern Architecture
I love modern architecture. I live, breathe, and dream about it! These projects are some of my very favorite examples of architecture at its best.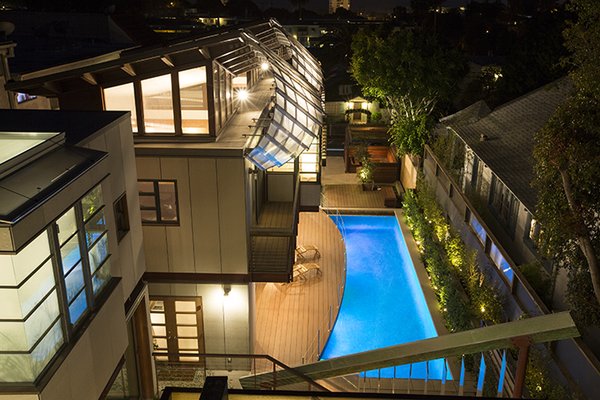 Get a Daily Dose of Design
Sign up for the Dwell Daily Newsletter and never miss our new features, photos, home tours, stories, and more.