Dwell Store Gift Guide: For the Midcentury Enthusiast
At Dwell, we're quite fond of the midcentury modern period, from revolutionary architecture and highly functional products to the streamlined silhouettes of our favorite furniture and lighting. This season, we've assembled a gift collection for fellow midcentury design lovers that celebrates this prolific period of modern design. Check out eight of our favorite midcentury gifts here, and be sure to check out the complete collection at the Dwell Store.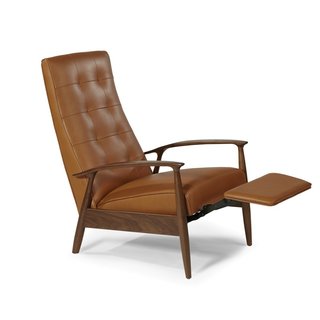 Get a Daily Dose of Design
Sign up for the Dwell Daily Newsletter and never miss our new features, photos, home tours, stories, and more.