Dwell Home Venice: Part 22
Recommended by
In this series, Sebastian Mariscal designs a home in Venice, California, that brings the outside in. We track the project from start to finish with future resident Michael Sylvester. Part 22, May 2013: Patio, Decks and Outdoor Fireplaces.
One of the driving design ideas of Dwell Home Venice is that every interior room opens onto a corresponding outdoor room. In this post we look at the installation of a patio and several decks in addition to two outdoor fireplaces.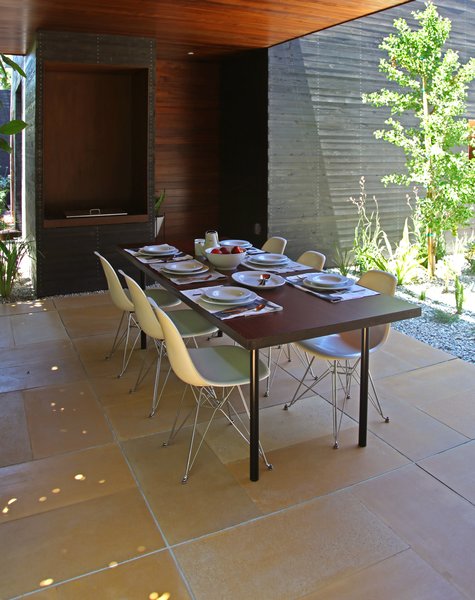 Michael Sylvester
@michael_sylvester
Michael Sylvester is a writer who lives in both Los Angeles and an aisle seat, preferably in the exit row. On his pilgrimage to Dan Rockhill's Studio 804 in Lawrence, Kansas, to see its fabled prefab projects, he was feeling a bit self conscious being a Left Coast vegetarian in steak country. "In addition to their cool prefabs, there was a great vegan restaurant downtown. Who doesn't enjoy mixing good architecture with good food?" he says.
Comments
Everybody loves feedback. Be the first to add a comment.
The author will be notified whenever new comments are added.