A Modern Holiday Home on a Cliff on the South Coast
Recommended by
Originally hired to complete an extension, AR Design Studio ended up designing an entire house after the original was split in half because of a landslip.
The holiday home, dubbed The Crow's Nest, resides on top of a cliff on the UK's South Coast and due to possible future movements, they worked with engineers to create a solution.
This story originally appeared on Design Milk, where you'll find more design inspiration.
Written by Caroline Williamson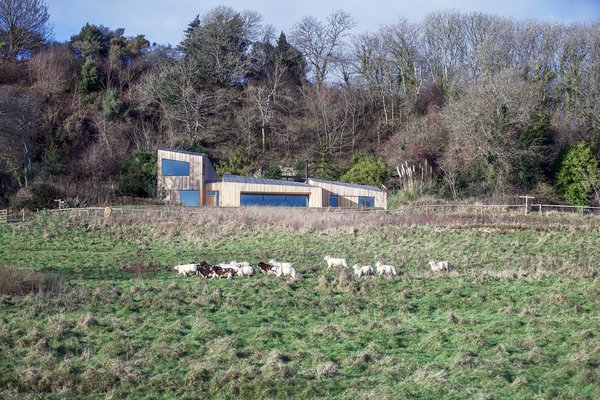 Design Milk
@designmilk
Ready for your daily dose of vitamin D (that's "D" for design!)? An online magazine dedicated to modern design, Design Milk offers what's new in art, architecture, interior design, furniture and decor, fashion and technology. Always fresh + never sour, Design Milk fills your thirsty cup to the brim with design finds from around the world. Drink up!
Everybody loves feedback. Be the first to add a comment.
The author will be notified whenever new comments are added.