20 Modern Prefab Companies Perfect for Mountain Living
Prefabs are taking over the design world, one sustainable home at a time. They are revolutionizing the game by creating homes that are easy to build, perfect for any climate, and are extremely appealing to the naked eye. I mean really, what's not to love about a prefab house?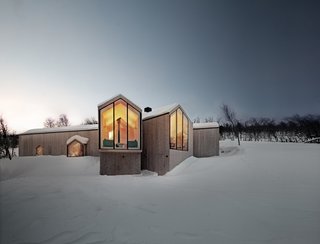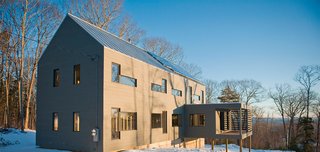 Get a Daily Dose of Design
Sign up for the Dwell Daily Newsletter and never miss our new features, photos, home tours, stories, and more.