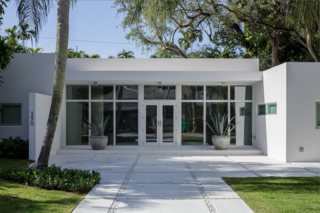 10 Fantastically Sleek Foyer Designs
A foyer, also known as an entryway, is the first thing you see when you arrive at a house. They are important as they deliver the first impression on the interior of a home. Add the wow factor to your home by designing a standout foyer that everyone loves.
Browse through some of our favorite modern entryways below.
Get the Renovations Newsletter
From warehouse conversions to rehabbed midcentury gems, to expert advice and budget breakdowns, the renovation newsletter serves up the inspiration you need to tackle your next project.