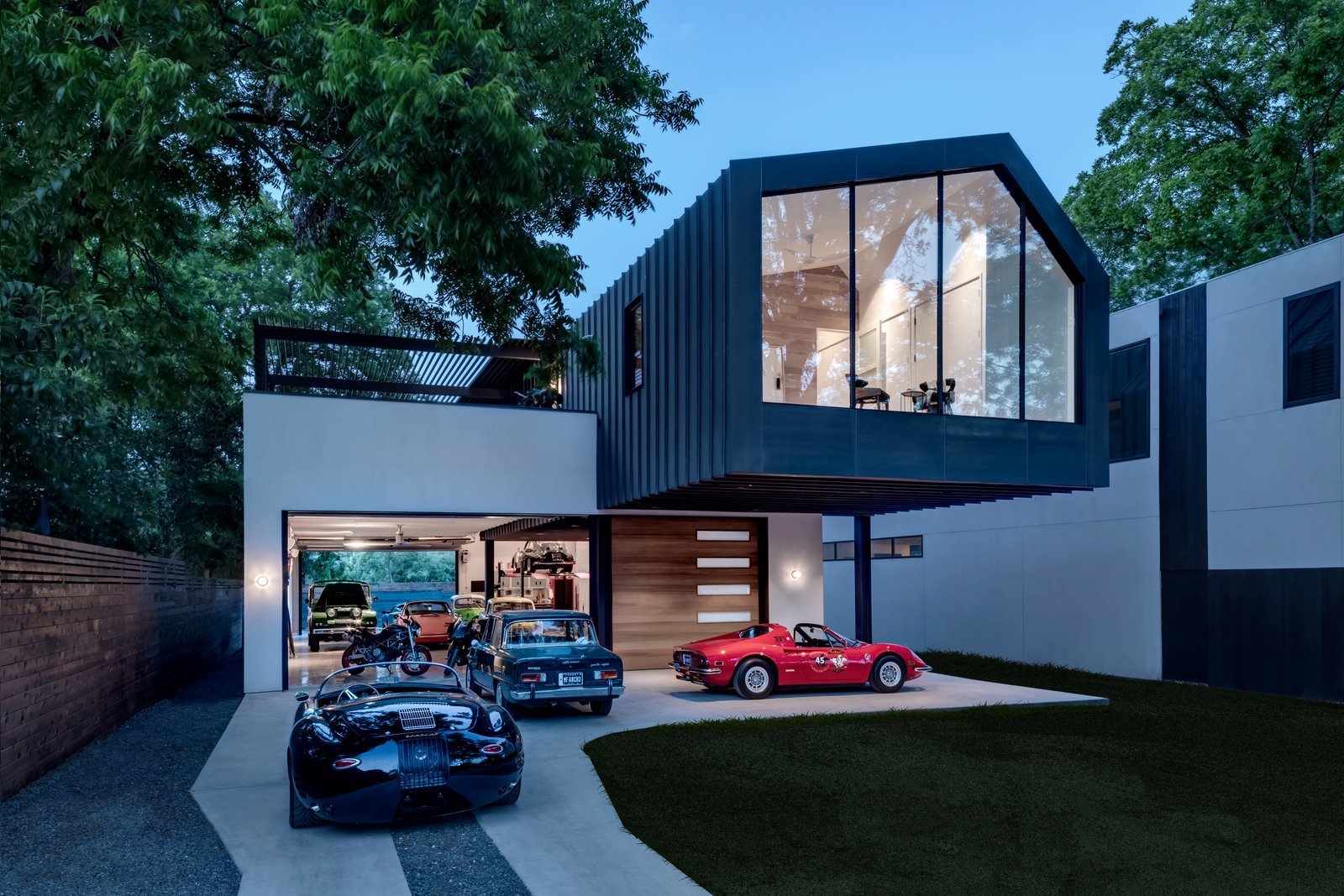 This Austin Home Was Designed to Showcase a Vintage Car Collection
Austin-based firm Matt Fajkus Architecture designs a two-level garage and residence with a ground-floor space that was built to showcase the owner's prized collection.
Get the Pro Newsletter
What's new in the design world? Stay up to date with our essential dispatches for design professionals.