Stockholm Furniture Fair 2010
Recommended by
Every February, the very best new Nordic furniture designs debut at the Stockholm Furniture Fair and the Northern Light Fair. The two events are held together in the 630,000-square-foot Stockholm International Fairs center, attracting more than 36,000 people to the outskirts of Stockholm, Sweden. In addition to being the world's largest arena for Scandinavian design, its appearance early in the year makes it the ideal spot to preview trends that we can expect to see more of months down the road in Milan and New York. Contributing blogger Tiffany Orvet has pulled together what she considers to be the best of the best from this year.
The notion of the Stockholm Furniture Fair as a worthy precursor to Milan's Salone Internazionale del Mobile was increasingly apparent in the presence of several Italian companies exhibiting at the fair for the first time this year, such as Poltrona Frau, Cappellini, Alias and Cassina.
While the Italians remain tight-lipped about their new releases until May's big debut, one Moroso representative did point me toward the Swedish Front-designed "Moment" collection that premiered in Milan last year when I asked for clues. Hmmm. So maybe more visual games or more pieces from Front? We'll have to wait and see.
With so many new pieces in my favorite styles from strong designers, it isn't easy to play favorites. However I've pulled together what I consider to be the best of the best from this year's premieres, just for you. Enjoy the slideshow.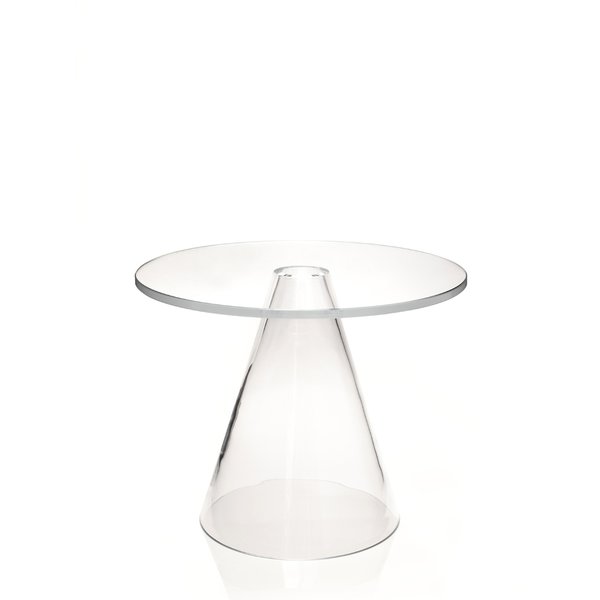 Tiffany Orvet
@tiffanyorvet
Tiffany Orvet is a writer and documentary producer based in San Francisco, and couldn't be happier than when seeing good design in action. In 2009, she turned her passion for Scandinavian design into a business and launched From Sthlm, a shop and blog dedicated to bringing independent Swedish design to the US. When she's not exploring new ways to get close to the water or on an airplane to Stockholm, you can find Tiffany typing away on her trusty laptop and be sure in the knowledge that a new From Sthlm update is on the way. Tiffany's blog is at fromsthlm.com/blog.
Everybody loves feedback. Be the first to add a comment.
The author will be notified whenever new comments are added.