SF Creative Mornings Kicks Off
Recommended by
Friday morning in San Francisco saw not only torrential rain and spots of hail but the kick off of its own monthly CreativeMornings chapter. Dubbed a "free breakfast lecture series, for creatives by creatives," CreativeMornings is the brain child of Tina Roth Eisenburg, AKA Swissmiss. For the first SF meeting, Pictory founder Laura Brunow Miner spoke to a filled audience about why work matters.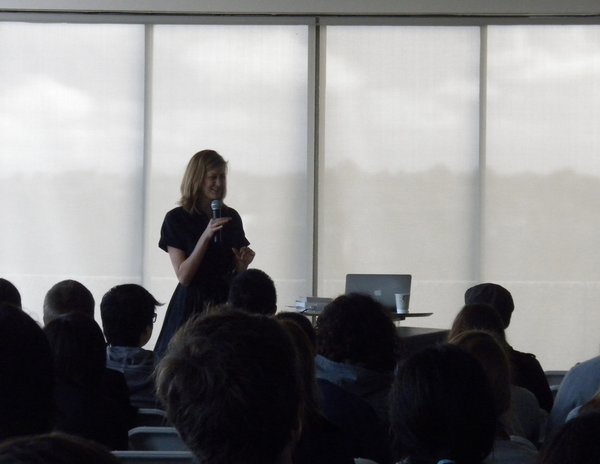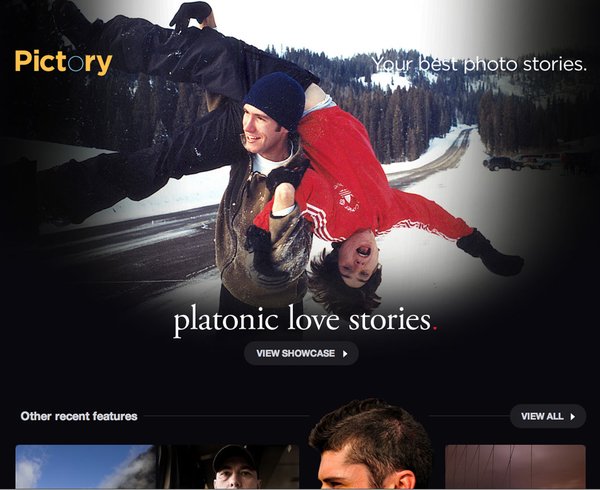 Miyoko Ohtake
@miyokoohtake
When not writing, Miyoko Ohtake can be found cooking, training for her next marathon, and enjoying all that the City by the Bay and the great outdoors have to offer.
Everybody loves feedback. Be the first to add a comment.
The author will be notified whenever new comments are added.