Less Is More: 10 Buildings by Ludwig Mies van der Rohe
Ludwig Mies van der Rohe's "International Style" was the impetus for the midcentury modernism we know today. Thus, he's widely acknowledged as one of the 20th century's greatest architects.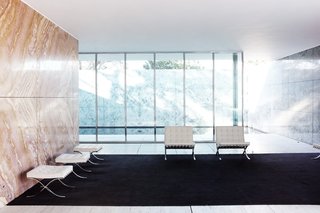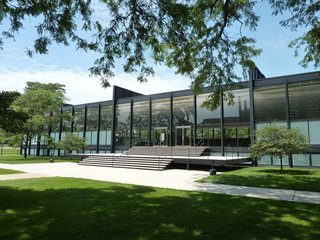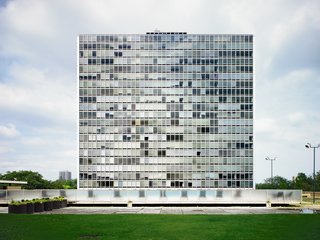 Get a Daily Dose of Design
Sign up for the Dwell Daily Newsletter and never miss our new features, photos, home tours, stories, and more.