In our weekely round up of design finds, we present to you modern buildings recently named on the World Monuments Fund Watch List, the work of photographer Andrew Myers, a behind-the-scenes time lapse of the Eames livng room being packed up for a LACMA exhibition, and much more. Scroll down for the full story.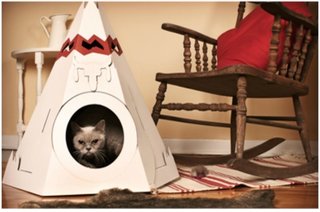 Get a Daily Dose of Design
Sign up for the Dwell Daily Newsletter and never miss our new features, photos, home tours, stories, and more.