Dwell's Top Picks For Bathroom Fixtures to Get You Renovation-Ready
Designer and architect Chris Deam did the homework so you don't have to—here are the toilets, showers, sinks, tubs, and faucets that have our seal of approval.
We know that a bathroom renovation is no easy task, so to help you through the process, we asked architect Chris Deam to name some bathroom fixtures that you can count on.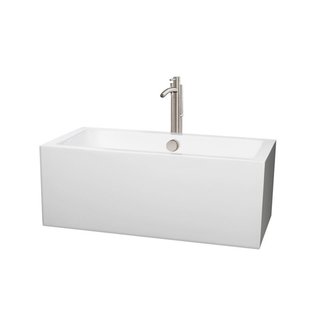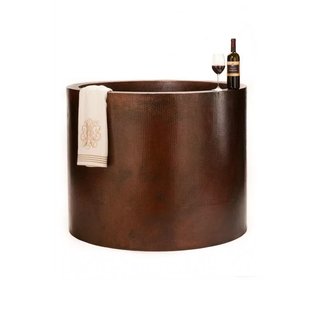 Get a Daily Dose of Design
Sign up for the Dwell Daily Newsletter and never miss our new features, photos, home tours, stories, and more.