Destination of the Week: São Paulo
Recommended by
To call São Paulo—the largest city in Brazil and one of the largest in the world—overwhelming is an understatement. To help you navigate this teeming megalopolis, we've pulled together some resources from
Dwell.com
for the design-minded traveler.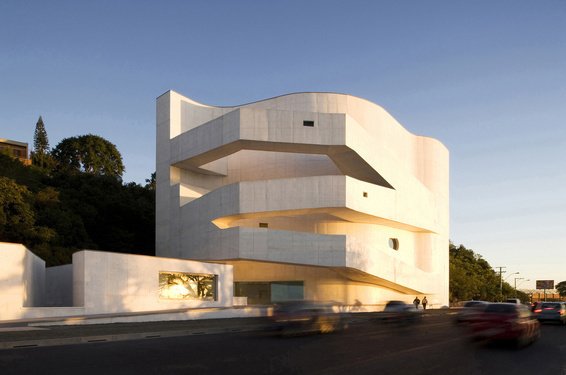 Jaime Gillin
@jaimegillin
When not writing, editing, or combing design magazines and blogs for inspiration, Jaime Gillin is experimenting with new recipes, traveling as much as possible, and tackling minor home-improvement projects that inevitably turn out to be more complex than anticipated.
Comments
Everybody loves feedback. Be the first to add a comment.
The author will be notified whenever new comments are added.