Material Spotlight: 10 Killer Concrete Homes
With a history dating back as far as the Roman Empire, concrete sometimes conjures up stark images of Brutalist structures from a bygone era. However, concrete homes have come a long way from a purely functional past.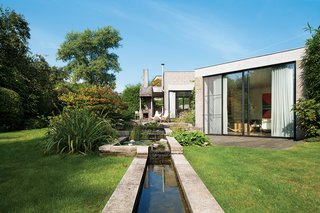 Get a Daily Dose of Design
Sign up for the Dwell Daily Newsletter and never miss our new features, photos, home tours, stories, and more.