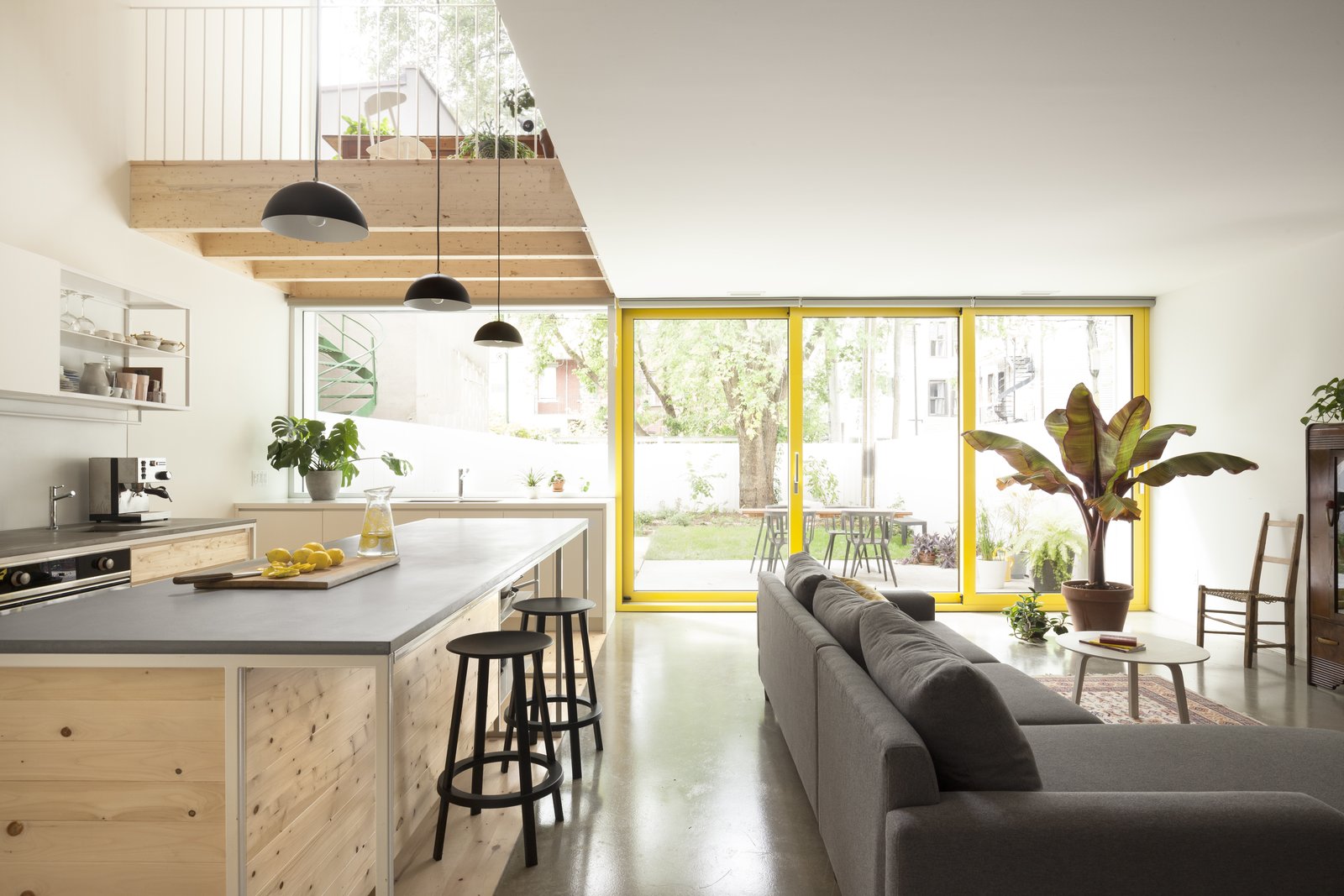 Before & After: A Century-Old Row House in Montreal Gets a Glorious Renovation
After suffering years of neglect, the historic Maison Clark home is brought back to life by architecture firm la SHED with a fresh new look to match its vibrant, hip neighborhood.
When a young family first purchased Maison Clark, the home boasted little charm. From issues with mold and seepage to its cramped, dark, non-functional layout, the outdated dwelling was in dire need of a proper remodel. Fortunately, local firm la SHED was eager to help.
The team of architects reimagined all of the interior and exterior spaces, creating a bright and airy abode that would easily be able to evolve with the family's needs over time. Scroll through for a look at the home before and after the renovations.
The Backyard Before
The Backyard After
The Kitchen Before
The Kitchen After
Shop the Look
The Staircase Before
The Staircase After
Shop the Look
The Upstairs Before
The Upstairs After
Project Credits:
Architect of Record: la SHED architecture
Builder/General Contractor: A+ Entrepreneurs Généraux
Landscape Design Company: FRICHE ATELIER
Lighting Design: la SHED architecture
Interior Design: la SHED architecture
Cabinetry Design and Installation: la SHED architecture / A+ Entrepreneurs Généraux
Stay Here in Montreal
Get the Renovations Newsletter
Get carefully curated content filled with inspiring homes from around the world, innovative new products, and the best in modern design.