Ask the Expert: Gift-Buying Tips from Jamie Gray of Matter
Jamie Gray, the founder of New York City design shop Matter, shares his favorite items.
What's your go-to host gift? 
I generally opt for a bottle or two of wine.
What is your everyday bedding? 
I seem to have a lot of Matteo in my linen closet at the moment.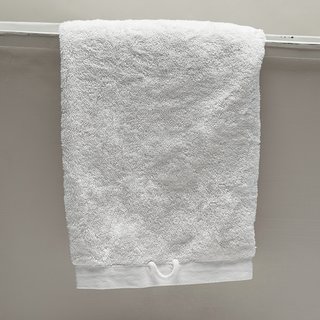 What's your favorite brand of towel?