Ask the Expert: Gift-Buying Tips from Interior Designer Cliff Fong
L.A.-based interior and fashion designer Cliff Fong reveals his favorites items.
What's your go-to host gift?
What is your everyday bedding?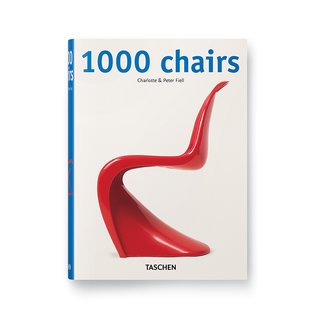 What's the best wedding present you've given or received?
Get a Daily Dose of Design
Sign up for the Dwell Daily Newsletter and never miss our new features, photos, home tours, stories, and more.