7 Kitchen Technologies to Watch
Smart details in recent KitchenAid products point to how appliances are becoming increasingly efficient and intelligent. Here, we walk you through eight technologies designed to make preparing, cooking, storing, and cleaning easier.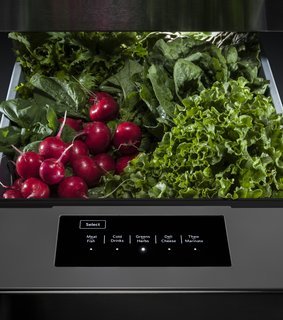 Get a Daily Dose of Design
Sign up for the Dwell Daily Newsletter and never miss our new features, photos, home tours, stories, and more.