25 Dogs Living in the Modern World
Recommended by
These lucky dogs are living a design-inspired life, proving that just because you're dog, it doesn't mean you have to live in the doghouse.
When dogs meet modern architecture, good things happen. Enjoy.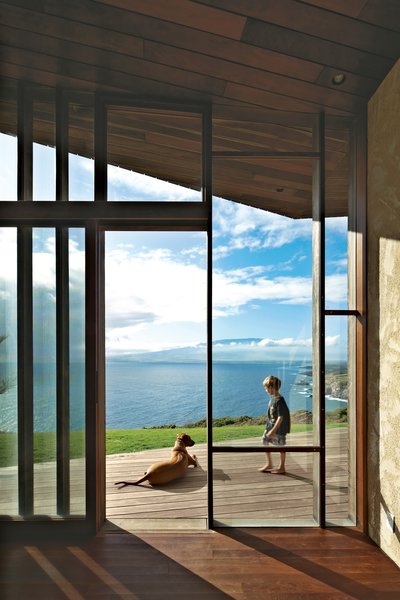 Comments
Everybody loves feedback. Be the first to add a comment.
The author will be notified whenever new comments are added.