22 Modern Prefab Companies That Every Homebuyer Can Rely On
To put it simply, prefab homes are fabulous. Quick to construct and easy to love, prefabs have historically been a favorite throughout the design community.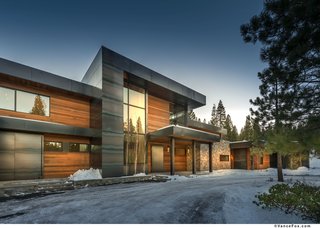 Get a Daily Dose of Design
Sign up for the Dwell Daily Newsletter and never miss our new features, photos, home tours, stories, and more.