Making the most of a little spare loft space can add a whole new dimension to your home. Here are a few creative examples.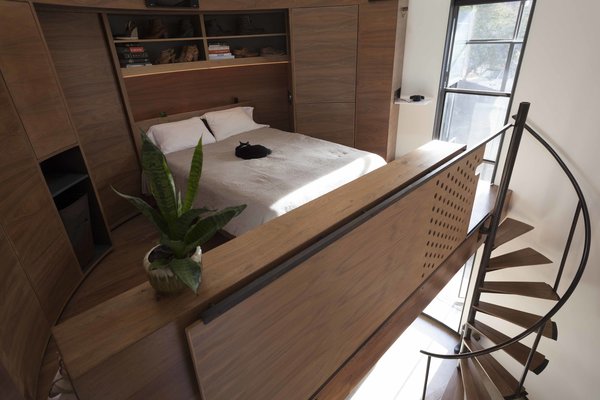 Design Matters.
Sign up for our newsletter and get the latest new stories, features, and exclusives from Dwell.
Get a Daily Dose of Design
Sign up for the Dwell Daily Newsletter and never miss our new features, photos, home tours, stories, and more.