10 Rentable Homes in the World's Best Wine Regions
From the vineyard to the table, wine has always been celebrated around the world. Rich with an extensive, yet beautiful history, each bottle of wine tells a story with its particular aroma and taste. These characteristics vary throughout wine regions, making each winery special and unique.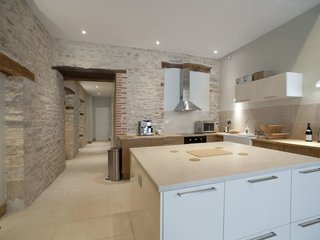 Get a Daily Dose of Design
Sign up for the Dwell Daily Newsletter and never miss our new features, photos, home tours, stories, and more.