10 Modern Gifts Under $20
For many this holiday season will be more about spending quality time with loved ones than about spending loads of money. But there are plenty of modern gifts out there that are fun, sleek and affordable.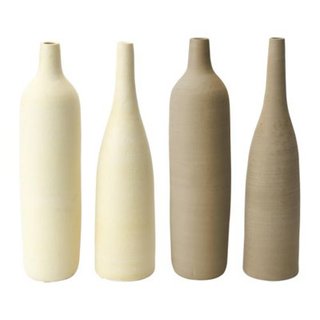 Get a Daily Dose of Design
Sign up for the Dwell Daily Newsletter and never miss our new features, photos, home tours, stories, and more.