9 Inspirational Examples of Adaptive Reuse
Recommended by
The best use for a building can be reuse.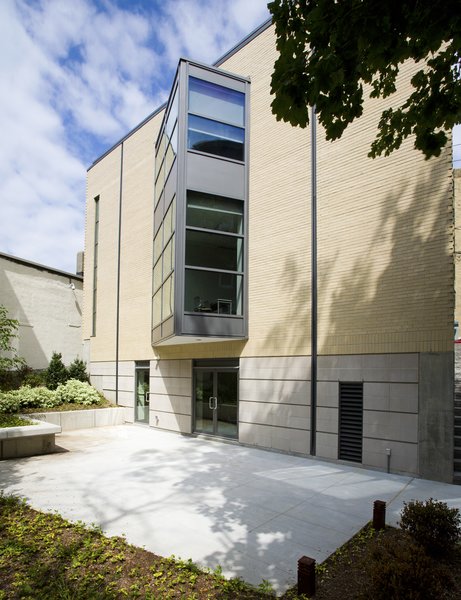 Jennifer Baum Lagdameo
@jennifer_lagdameo
Jennifer Baum Lagdameo is a freelance design writer who has lived in Washington DC, Brooklyn, Tokyo and Manila. She is currently exploring the Pacific Northwest from her home base in Portland, OR. Follow her on Instagram @jenniferlagdameo
Everybody loves feedback. Be the first to add a comment.
The author will be notified whenever new comments are added.